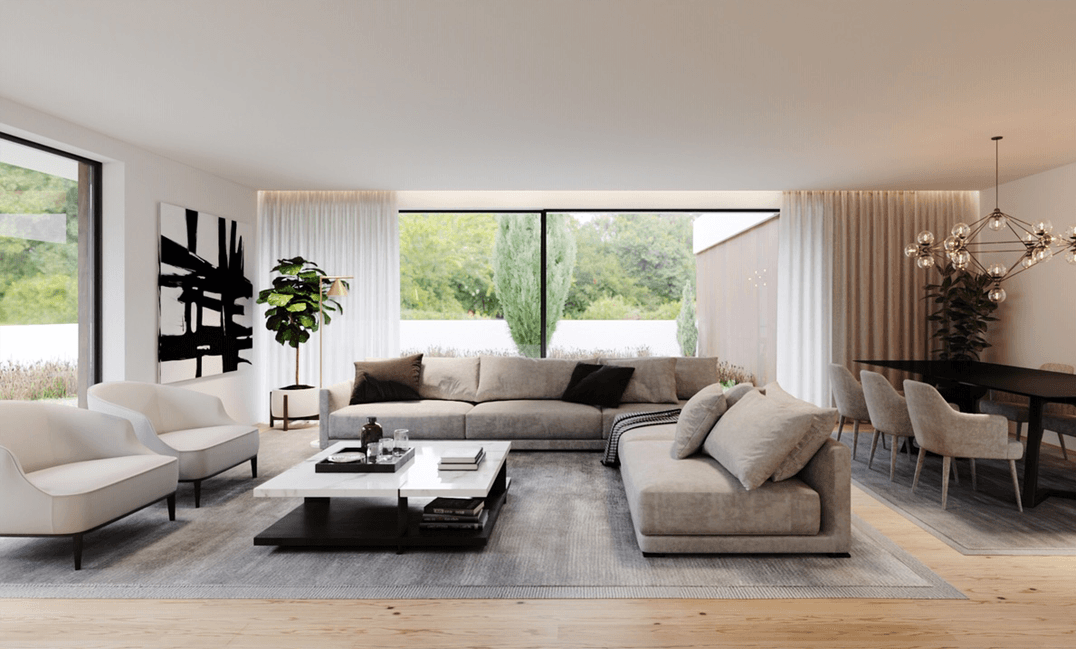 Conceived to make its residents calm and happy.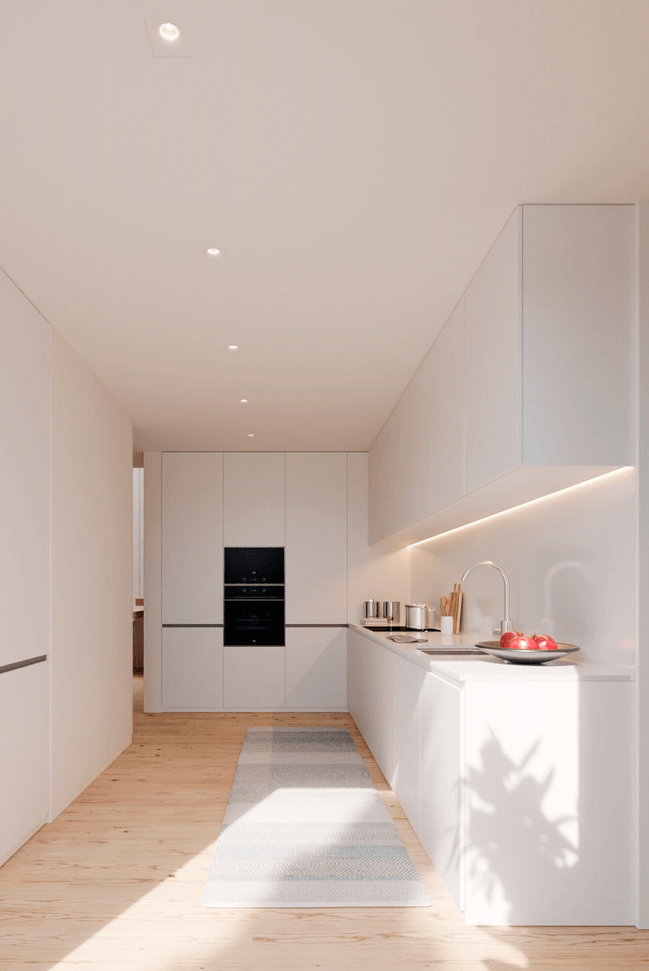 Gives the harmony and serenity for those who live the fast pace of the city
These four bedroom houses are located in São Bernardo, next to the S. Bernardo Primary School and S. Bernardo Sports Centre (Pavilion), in a quiet residential area. In just 10 minuntes by car you'll be in the centre of Aveiro city.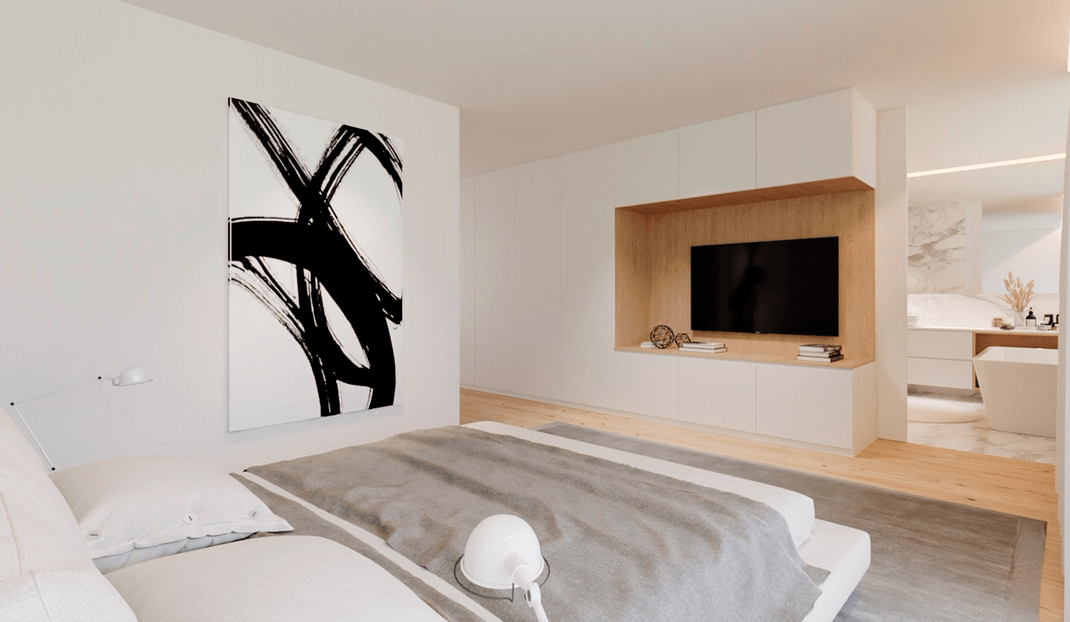 Characteristics
4 Plots / 4 Villas
Garage
Barbecue
T4
Aveiro
Privileged
Location
Pavilion and Tennis Courts
EB1 S. Bernardo