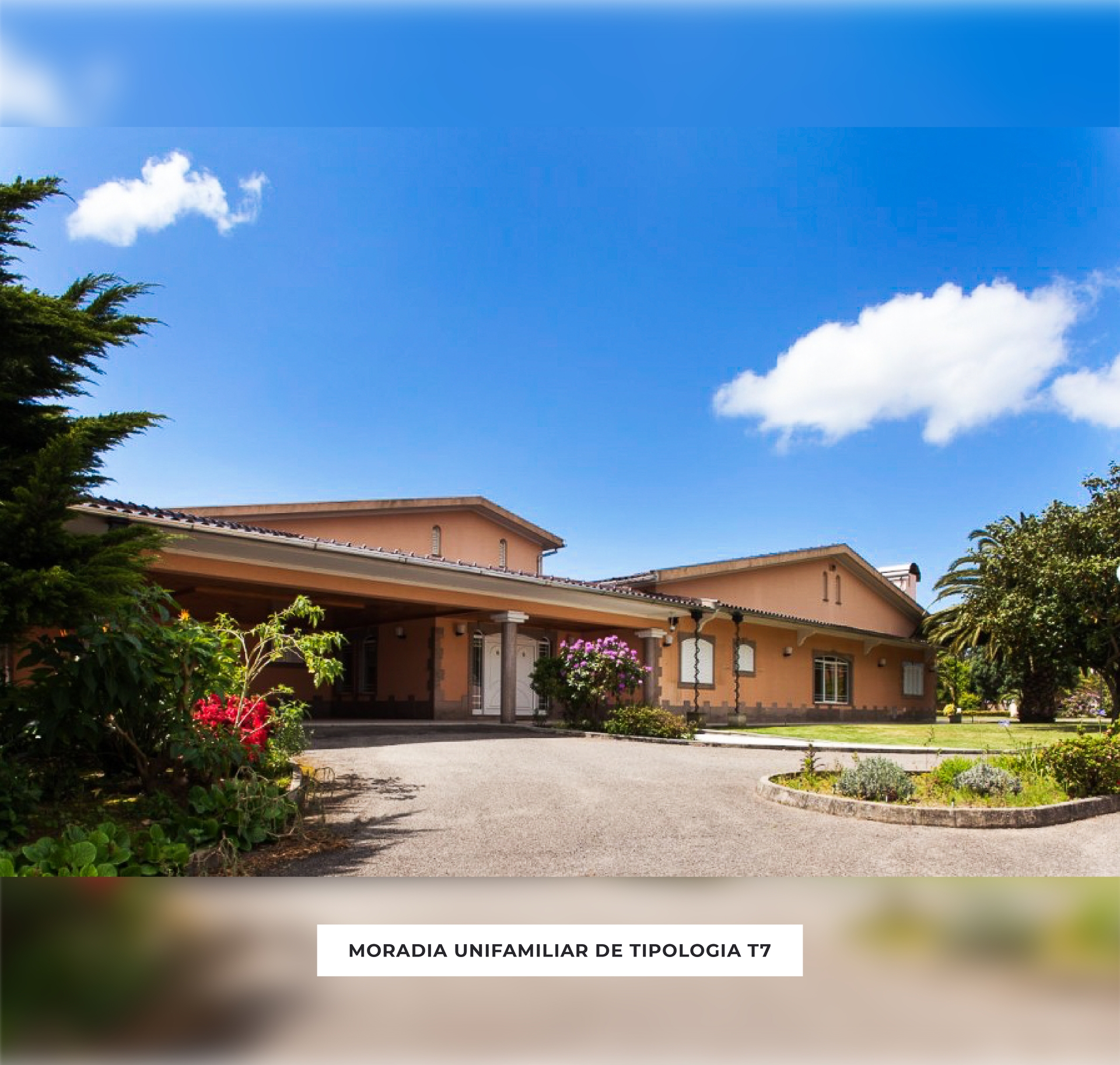 Quinta do Sobreiro has a covered swimming pool, jacuzzi, and sauna.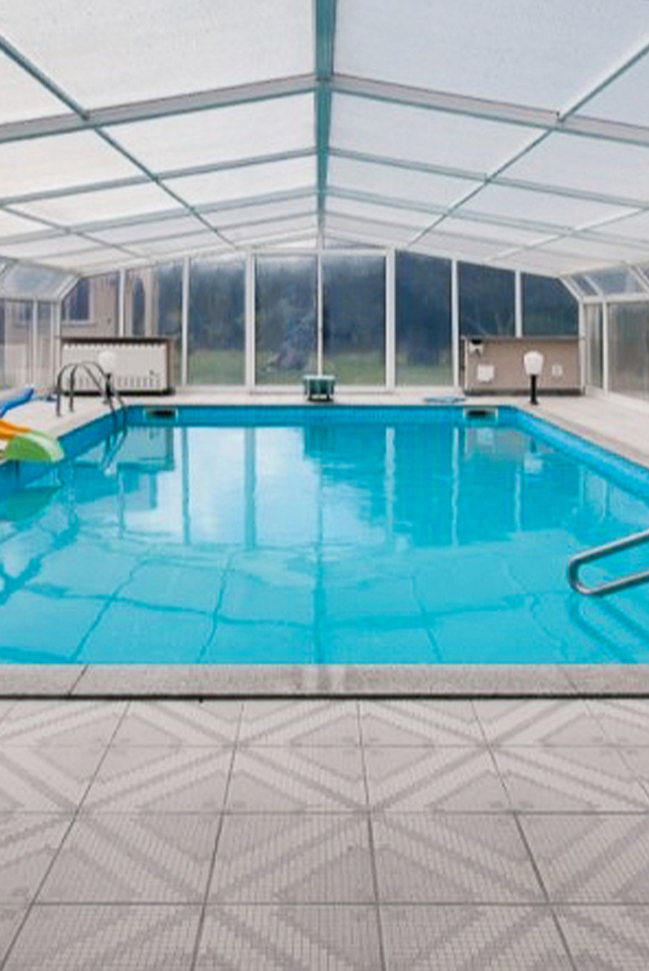 As well as several lounge rooms, billiards room, tennis court, and a gym room.
Located in Albergaria-a-Velha, on Rua Barrôco, with a vast surrounding area, it's a T7 typology, with a total land area of 12,030m² and an area of housing of 1.314m². The villa has an individual garage with space for up to 11 cars.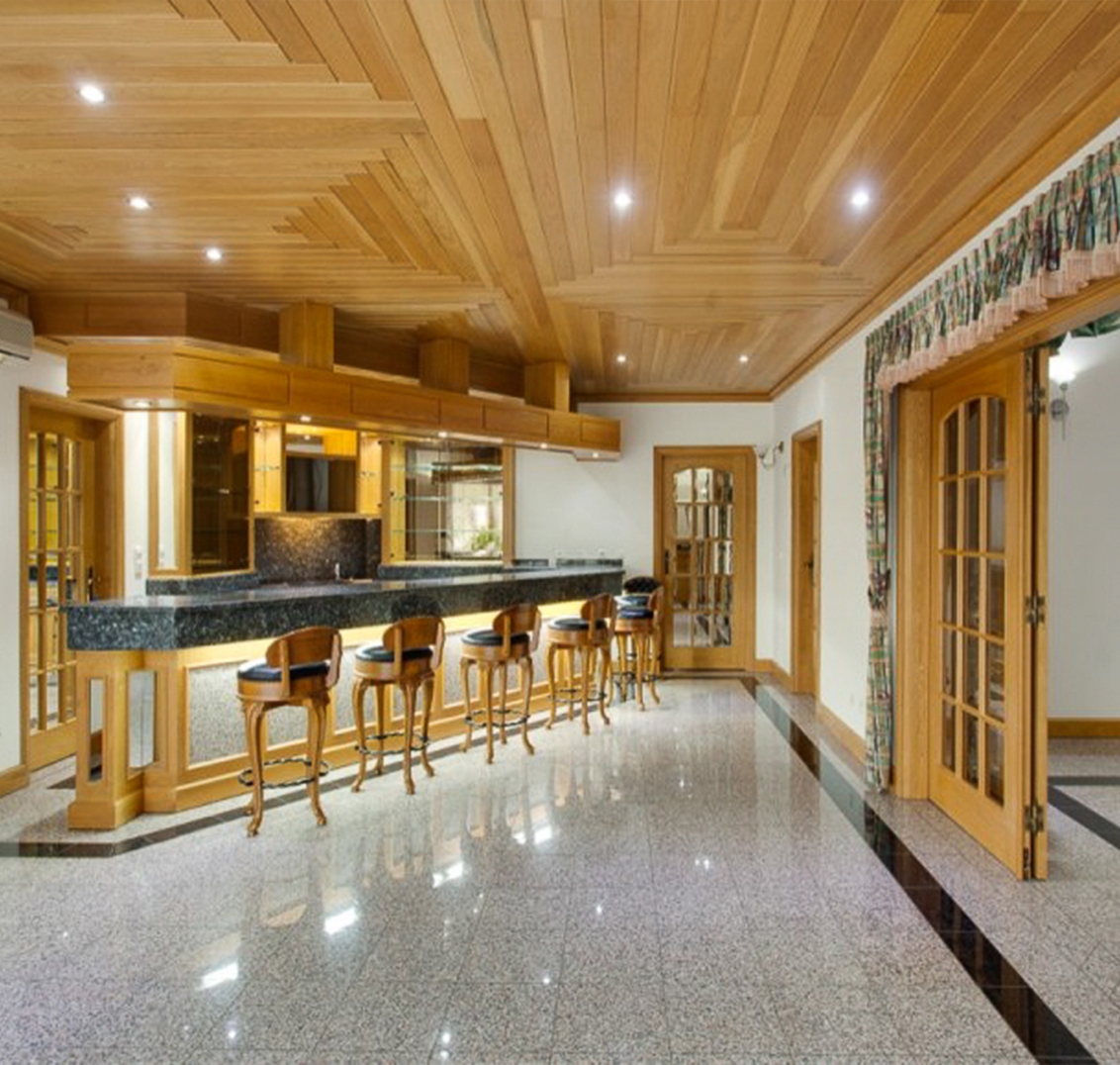 Features
Total land area: 12.030m²
Area of implementation building: 1.314m²
T7
Pool, Jacuzzi and Sauna
Billiard room
Gym room
Tennis Court
Individual garage up to 11 cars
Aveiro
Privileged
Location
SUPERMARKETS AND MINI MARKETS
SCHOOLS AND KINDERGARTENS
PICNIC PARK
RESTAURANTS
AVEIRO - 24,7KM - A25
ÁGUEDA - 17,1KM - IC2
SEVER DO VOUGA - 17,7KM - N16