THE IMPORTANCE OF TRAINING IN CIVIL CONSTRUCTION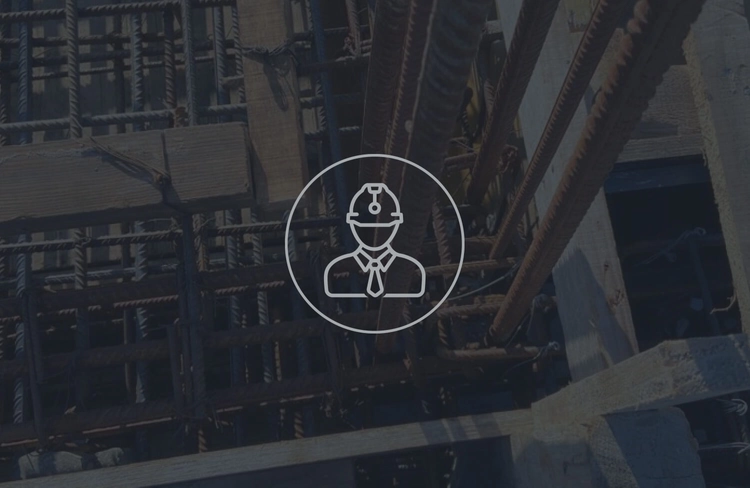 Qualification and updating have never been so important words as they are today in the Civil Construction market. This is because the sector is constantly going through transformations, with innovations that force the modification of traditional – and already outdated – processes. Thus, training in Civil Construction is fundamental for professionals and companies that want to be aware of trends and new technological solutions, while remaining competitive.
A construction company that has a qualified team, in addition to safety, trust and more quality service, can count on even more advantages and benefits.
Using the new knowledge acquired, with young teams and finding ways to reduce costs and deadlines, and avoid waste and duplicated work, gains advantages over the competition. But training in Civil Construction is not only an obligation of the company. It is up to each professional in the team to make their contribution and remain committed to learning. This way, everyone can work in sync and grow together. It is important for the construction company to make investments in this area, but also, a professional becomes even more valued when he has the initiative to learn new things and invest on his own in his professional growth.
But, after all, why is it important to know the sector's trends?
Construction companies live in constant search for productivity and quality with cost reduction. And as you might expect, technology and the innovations promoted by it are largely responsible for helping companies meet these market demands. Besides controlling resources and costs and optimising results during the entire construction process, technology also helps to resolve issues linked to sustainability, compliance and safety. Therefore, it is necessary to have a team that has the capacity to deal with data, optimise processes and increase productivity.
Increase in business competitiveness as the main advantage of capacity building in Civil Construction
We can say that the main benefit is to make the company and its employees grow together, bringing gains for all. More quality and efficiency in the services brought by a trained team improve the company's image in the real estate market and, this positive perception influences new clients and business for the construction company. The result obtained by the biggest players in the market is an exemplary final product, which fully satisfies the client.
Rigor no projeto
Qualidade na obra
ÚLTIMAS NOTÍCIAS