PONTO URBANO MOVES FORWARD WITH DEVELOPMENTS IN ÍLHAVO AND BARRA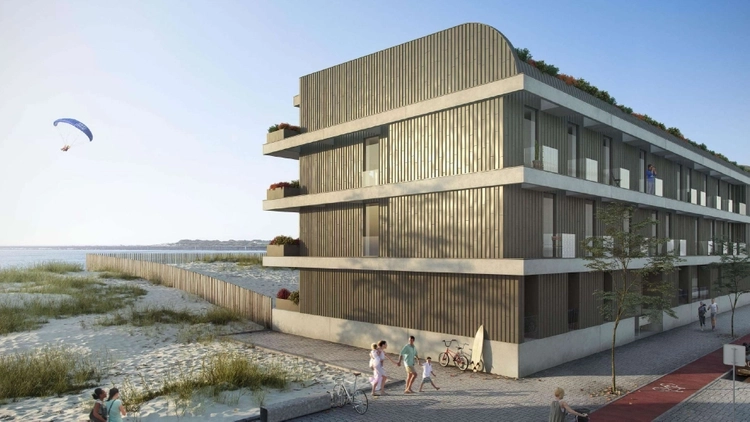 The construction company Ponto Urbano is betting on the municipality of Ílhavo, having already two ongoing investments in the territory of the county: the developments Garden and Lux.
The former is located in a central area of the city of Ílhavo, next to the São Salvador parish council building, and is focusing on two and three-bedroom flats, with high-quality finishings and areas of up to 141 square metres.
Lux is being built on Barra beach and has "natural light as the predominant element in all the flats", providing "its residents with an unforgettable sunset". The development is made up of one to four bedroom flats, with areas between 50 and 232 square metres.
Based in Aveiro, Ponto Urbano has been responsible for some reference construction and urban renewal projects, with eight projects currently underway.
Rigor no projeto
Qualidade na obra
ÚLTIMAS NOTÍCIAS