POINT: THERE'S A GOOD REASON TO LIVE IN PORTO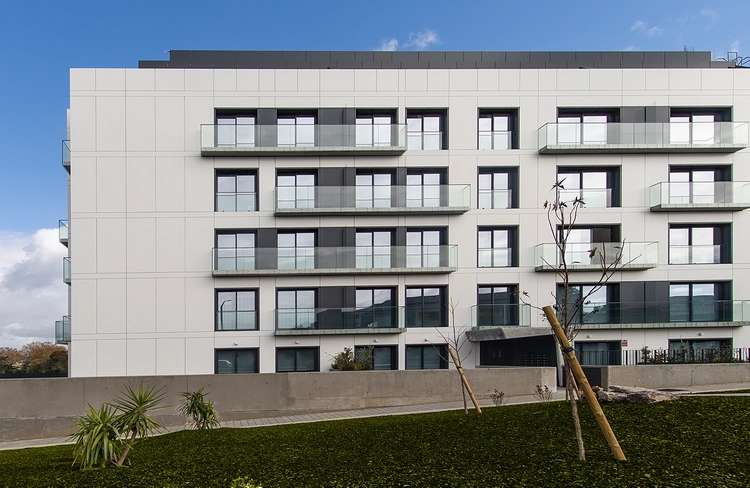 Modern and attractive, the Point building is ready to welcome you. The comfort, design and values of Ponto Urbano – rigor in design and quality in construction – are reflected in the presentation video of the building.
Point offers comfort and design in the centre of Porto, near universities, hospitals and public transport stations. The sophisticated and modern lines of the building are in harmony with the careful design of its interiors. The use of natural light, the quality of the materials, the light tones and the spacious areas, provide much of the quality of life that the frenetic rhythm of the big cities makes difficult to achieve.
Located in Paranhos, in the centre of Porto, the Point is composed of 43 flats ranging from one to two bedrooms, distributed over five floors, with areas between 35 and 73 square metres. The building also has exclusive parking spaces.
Elected in 2019 the best city in Europe to visit, over time Porto has attracted more and more people for its beauty, the wide range of services and good infrastructures. Those who visit Porto think about staying. And with that in mind, Ponto Urbano presents one more good reason to live in the Invicta city: the Point building.
Experience the city that breathes tradition and modernity with Ponto Urbano.
Quality projects
Buildings for life
LAST NEWS