DETAILS MAKE THE DIFFERENCE!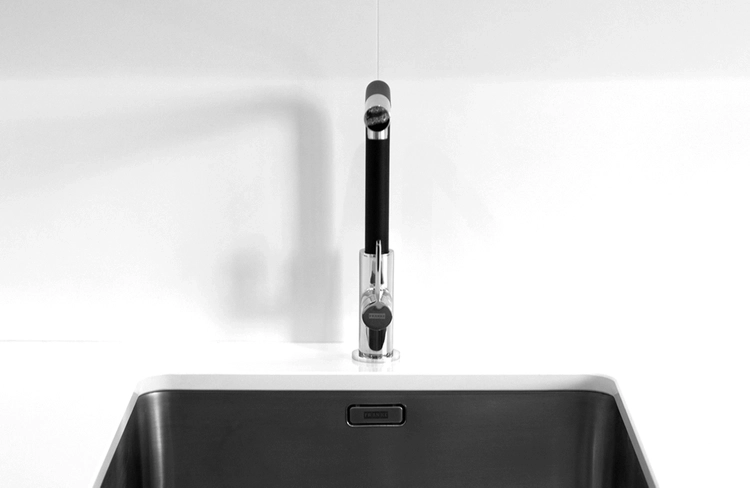 What moves Ponto Urbano is the strength to create, innovate and go further in the application of avant-garde and sustainable solutions.
Ponto Urbano has in the location factor a key point for the development of its projects, investing in new buildings always with a present doctrine: the rigor of the project and the quality of the work.
The design of the interiors, the nobility of the materials and the simplicity of the lines, provide a unique experience and adaptable to your lifestyle.
For our team, details make all the difference.
Therefore, we have gathered colours and textures that allow you to create compositions in perfect harmony with current decoration trends. From the discreet shade of the walls, a universal, versatile and timeless style emerges for perfect combinations in different environments. Elegantly neutral, the environment created by the dynamics of the different textures adds beauty and sophistication to your dream home.
On the other hand, the nobility and robustness of wood give a touch of warmth and comfort to everyday life, while the inspiration of marbles, with unique and authentic patterns, give a cold and mineral touch. A contrast of natural references that simultaneously provides balance and welcomes any style.
Quality projects
Buildings for life
LAST NEWS